Barking Dog Driving You Nuts?!?
Learn the easy solution here!
KAThouse design
Redondo Beach, CA, 90277

Phone: 310.896.6253

Email: kat@kathousedesign.com

Website: www.kathousedesign.com

The hand forged sterling silver Pet Lover's Necklace by KAThousedesign keeps your pet close to your heart with its sweet paw print and your pet's initial.
Please click on image for more information.
Your pet business ad could be here for as little as $8.00 per month!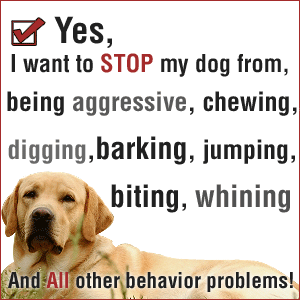 Southern California