Barking Dog Driving You Nuts?!?
Learn the easy solution here!
Your pet business ad could be here for as little as $8.00 per month!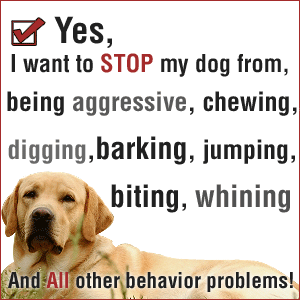 S-N-R Petsupplies
P.O. Box 121
White Mills, PA 18473 www.snrpetsupplies.com

The highest quality pet supplies at the lowest prices on the internet and delivered fast to your door!

---
Tanks-2-U
1880 Catasauqua Road, Allentown, PA 18103
(610) 266-7860
---
Your Pet Center
Paxton Street, Harrisburg, PA 17111
(717) 564-8340
---
City Critters
224 Market Street, Philadelphia, PA 19106
(215) 922-5003